Reevo 360 for Residential Properties
High quality professional photographs, a floor plan, virtual tour and 3D VR experience
360 Virtual tours reduce the amount of wasted viewings by 40%.
(Source: Property Week)
Properties complete with virtual tours are, on average, clicked 10 times more than those that do not offer the service.
(Source: Property Week)
Example of our Work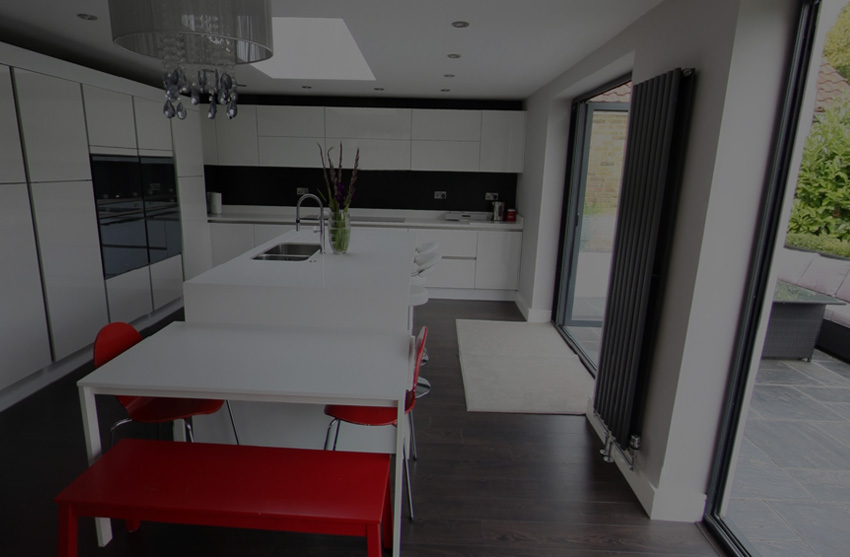 360 VR Tour
View the Reevo 360 tour in 2D or 3D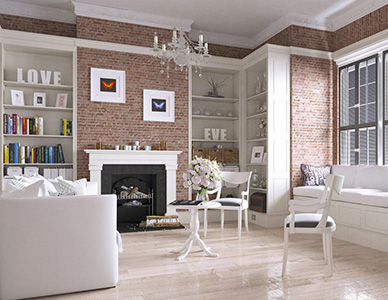 Still Photographs
Our dedicated team have years of experience in estate photography. Using the highest quality Canon and Sony camera equipment to achieve the best results every time.
Our post production team edit each shot, using up to date technology to ensure that all photos are of the highest possible quality.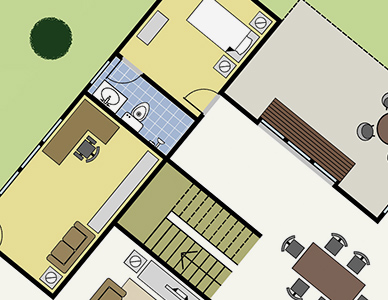 Floor Plans
Whatever the style of floor plan your business uses we can provide it for you.
Our team are fully trained on a number of floor planning software packages enabling us to provide the floor plans that are most appropriate for your requirements. Let us know your preferred style and we can provide them for you.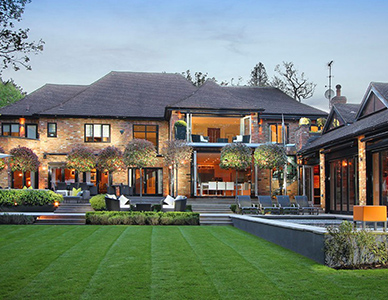 Virtual Tours and 3D VR experiences
Reevo 360's new 4K, 3D, 360 degree camera enables us to create a full 360 degree digital view of any space, indoor or out in full stereoscopic 3D.
The virtual tours can be viewed on any screen, using a pc, tablet or smartphone and the 3D VR experiences with the use of a smart phone and a simple VR headset.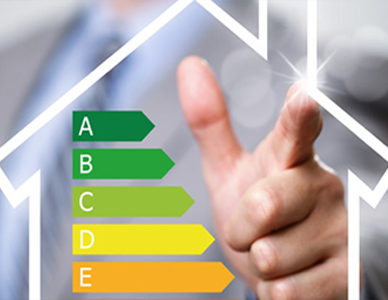 Energy Performance Certificates (EPCs)
We can provide an EPC for any property we visit.
Due to us already being on site to complete the 360 tours, including the floor plan, we are able to offer this service at very competitive prices.
Advantages to your business
Save staff time - show clients suitable properties in a short amount of time, only needing to visit those in which the client is truly interested
Happier clients and Improved Customer Relations lead to Increased customers and Listings
Keep the seller happy by taking genuinely interested parties to viewings
Save time for the seller – they will only have to be available and have their property "ready" for an interested party
Tour properties with clients from the comfort of your office
Spend quality time with each client discussing properties in a comfortable environment and enabling true comparisons
Portray a modern image as clients experience VR for the first time.
For more information on Reevo 360
Call: 020 3633 4055