Examples of our Work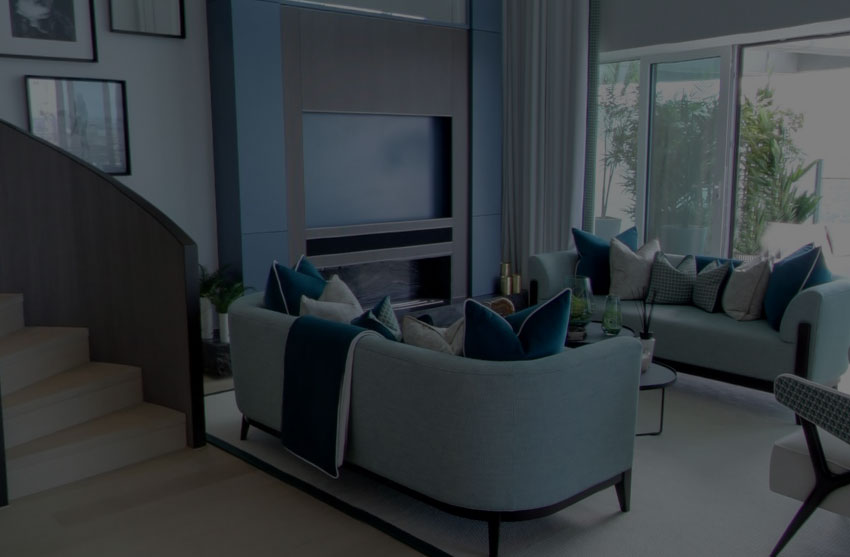 Residential Property
View the Reevo 360 tour in 2D or 3D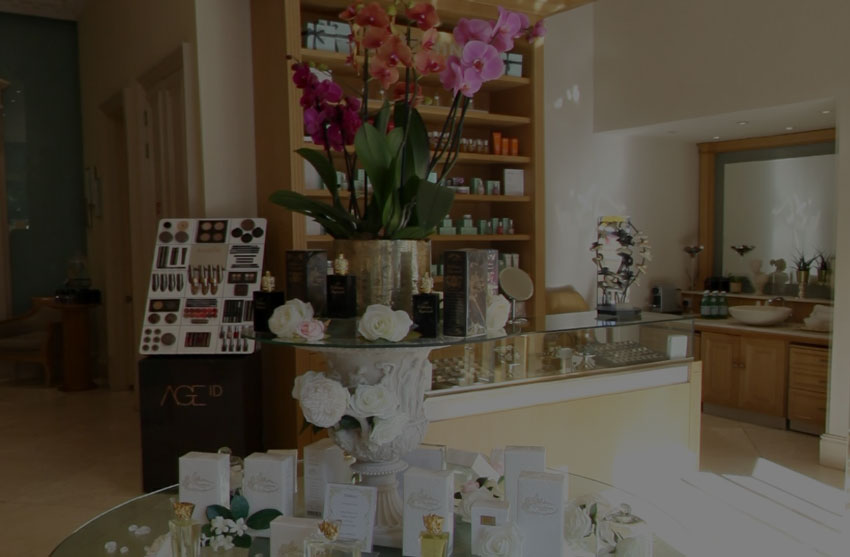 Spa
View the Reevo 360 tour in 2D or 3D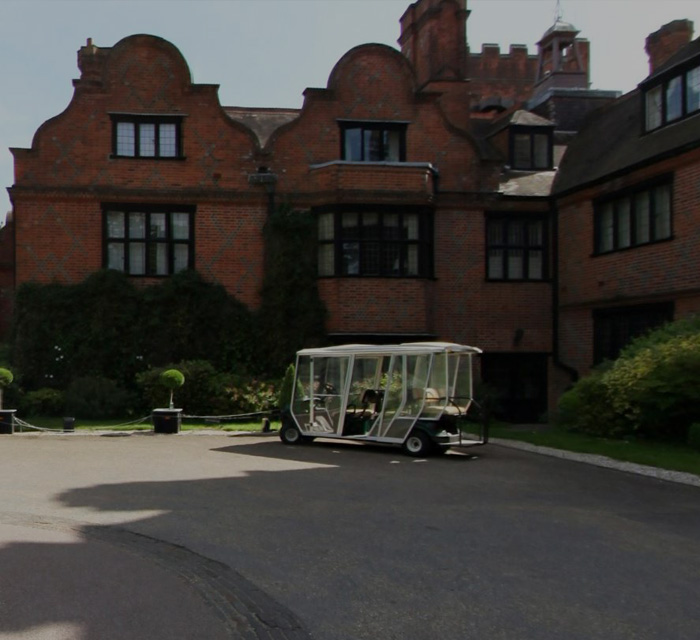 Hotel
View the Reevo 360 tour in 2D or 3D
We work with many industries offering a bespoke service, tailored to your needs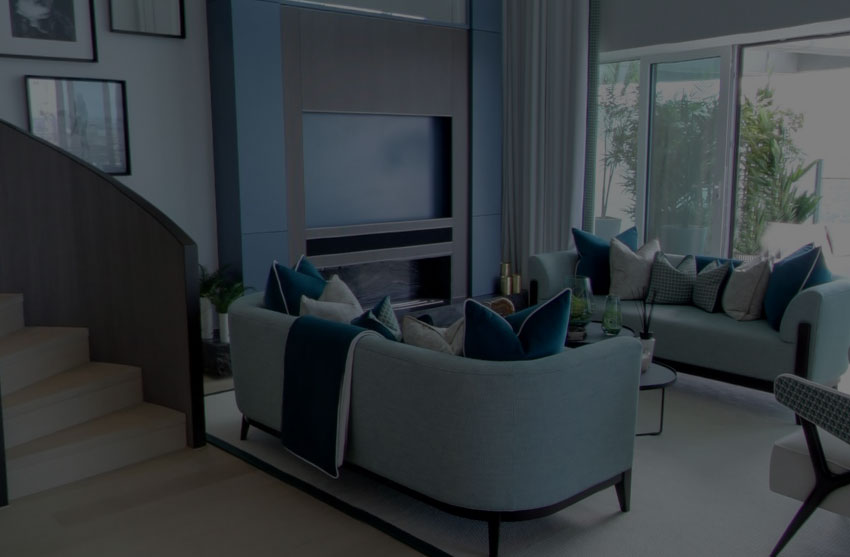 Residential Property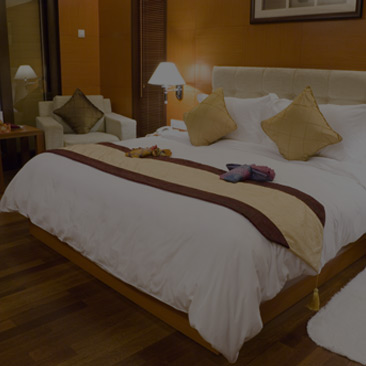 Hotels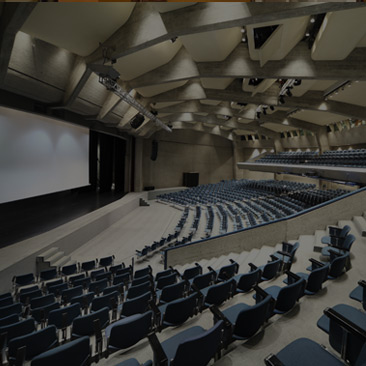 Event Spaces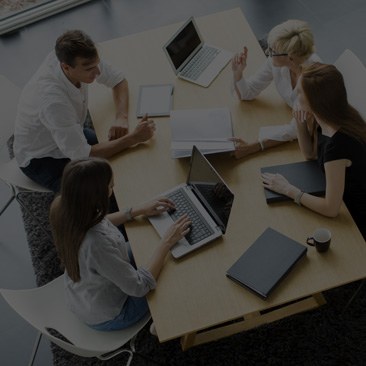 Commercial Property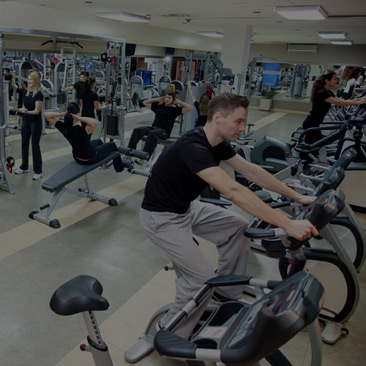 Leisure Facilities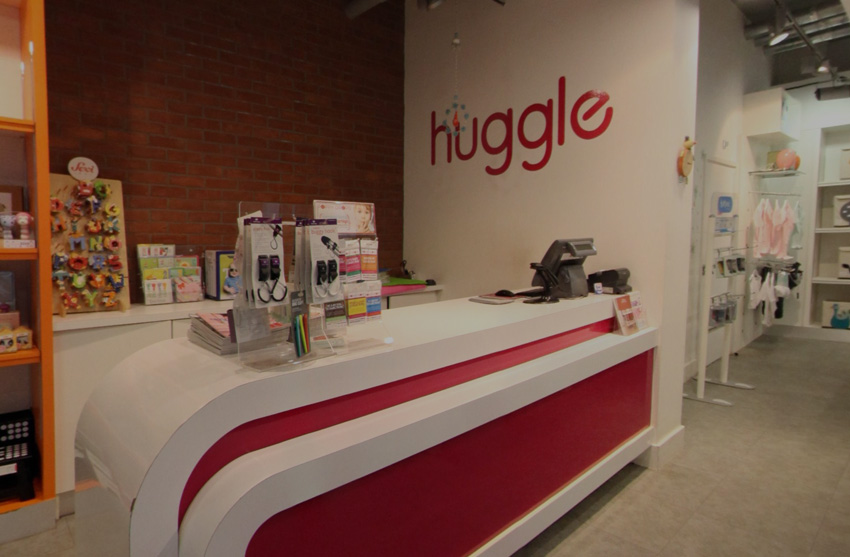 Retail Spaces
Please contact us for information related to any other industry.

Get ahead of competitors and Gain Visibility
Contact us to see how our Google Trusted photographers can create a 360-degree virtual tour of your business.
Our cutting-edge 360 camera rig
We will create a three dimensional, photographic representation of your property.
Our newly developed 4K camera rig creates highly detailed, spherical 360 degree images which can be viewed either on a screen or using a VR headset. Our unique stereoscopic photography produces true 3d experiences, so the user can appreciate the size and depth of the area.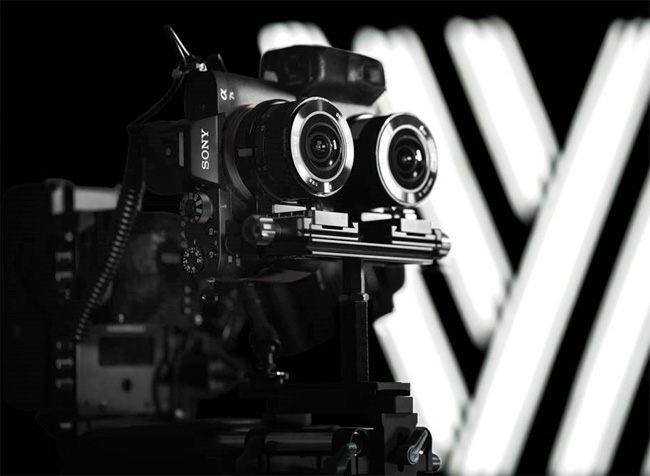 For more information on Reevo 360

Call: 020 3633 4055