3D VR Experiences
Reevo 360's unique camera rig produces 3D stereoscopic VR experiences
3D VR Experience - with the use of a mobile phone and VR headset users can fully immerse themselves into your space and navigate around your property as if they were actually there.
How to View in 3D
To view in 3D, simply download the free of charge 3D Viewer app on to your smart phone and place your smart phone into a VR headset.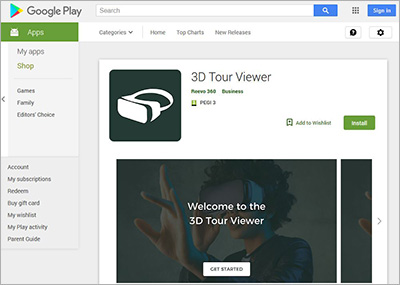 Go to the app store and download 3D Tour Viewer App.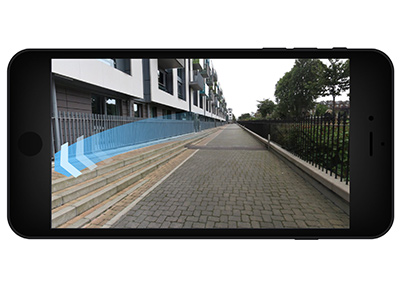 Once downloaded, open any Reevo 360 tour on your smartphone browser and click the in-tour "View in 3D" button.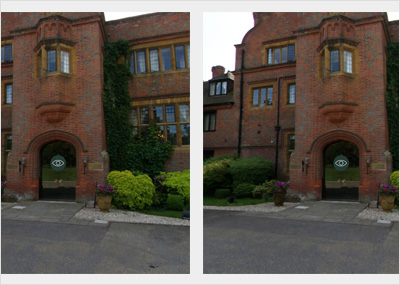 The tour will then load in split screen.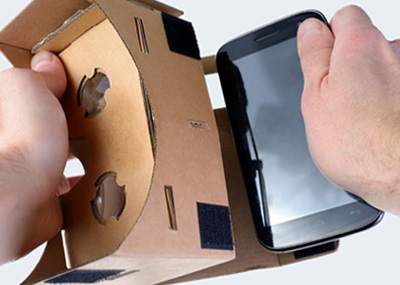 Place your phone into a viewer to start exploring.
If you would like to experience a true 3D tour but do not have a headset please Contact us and we would be happy to send you a complimentary simple headset.
Examples of our Work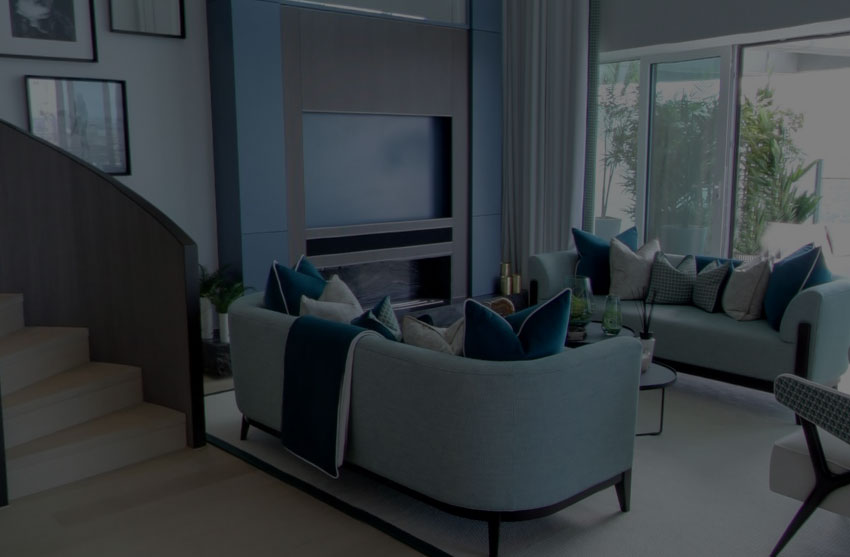 Residential Property
View the Reevo 360 tour in 2D or 3D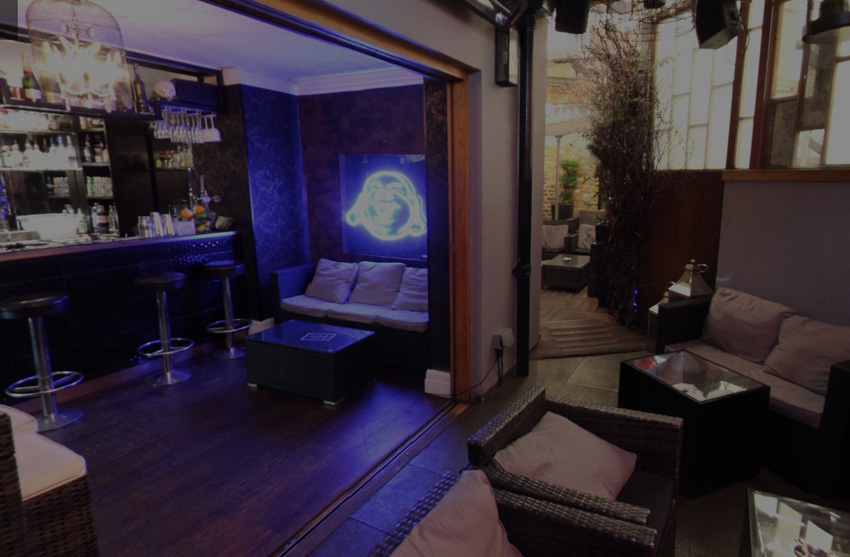 Rooftop Bar
View the Reevo 360 tour in 2D or 3D