Reevo 360 making tours of Retail Spaces
Gain Greater Visibility with a 360 Tour of Your Business
Reevo 360 are proud to display our Google Trusted Photographers Badge – We have achieved full Street View Trusted status to provide peace of mind that our tours are authentic and of highest quality.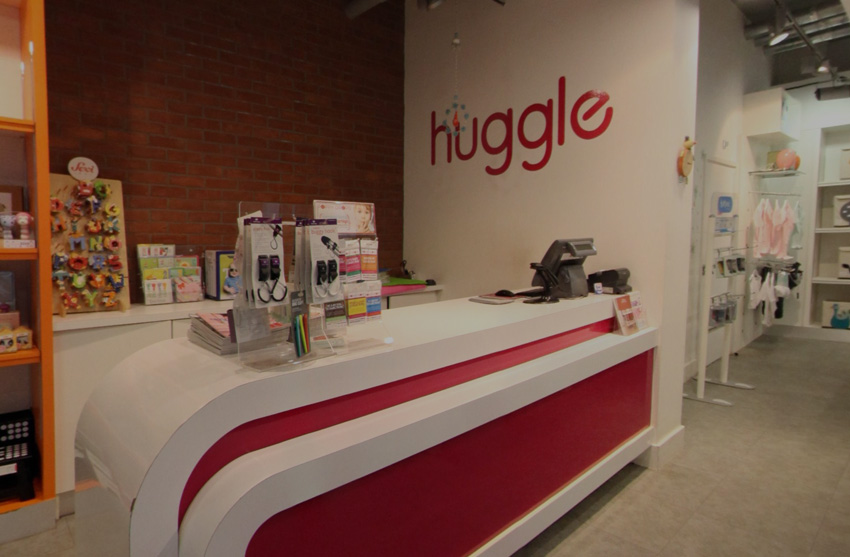 See how Your Business could be seen by Google Street View and Google Searches
As one of a handful of trusted photographers we will shoot your bespoke tour and upload it to Google Maps
Get Discovered - Your virtual tour can be seen worldwide in Google Search Results, on Google Maps, on your business's Google page. In addition you can embed the tour at no extra charge onto your website or Facebook page.
Attract More Customers - 97% of people search for local businesses before making a decision. A Google virtual tour gives you competitive advantage. It helps to build trust by giv-ing your potential customers that extra level of confidence by allowing them to see inside your business. It's a fact, images have a significant impact to a person's decision making when searching for local businesses, and a virtual tour encourages engagement with your business in a unique and fun way.
Convert More Customers - Studies have shown that 59% of customers visit a business within the same day of their search and 18% of local searches lead to a purchase within the same day. Google Business View virtual tours drive more business in your direction.
It is Affordable - Google Street View for your business may be one of the best and most inexpensive marketing opportunities available to you. There's no "catch". Google hosts the tour for you at no cost.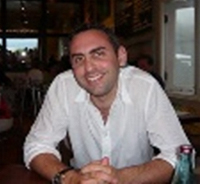 "Thank you Reevo 360! For a small investment we have seen a vast impact to our business. The Reevo 360 Tour has really aided us and we have seen a substantial increase in footfall and enquiries since the tour was published. Thanks, guys!"
Jason Heller, Director Huggle
Contact us today to see how we can help get your business on the map
Call: 020 3633 4055