Virtual Tours and 3D VR Experiences
Benefits of Reevo 360 Virtual Tours

Uniquely 3D
"Virtually" place potential clients within properties that you have for sale or rental. We will create a 3d Virtual Reality version of each property registered with you so your clients can look around them with the use of a VR headset.
The user will feel as if they are truly there due to the depth provided by the 3d view, enabling them to appreciate the true size and dimensions of any internal or external space.
2D On Screen Tours
Clients can view any property and all it's detail on their phone, laptop, tablet or PC. Our high definition photography and camera technology ensures that each space will be represented in the best light for your clients to view at any time.
Our tours - your site
Your clients will be able to see your Reevo 360 tour on your website. Don't worry about increased bandwidth costs as we will manage all that for you. Simply add an access button to your site and users will be able to see the tours (our techys can help with that also) on their screen or through a headset.

Huge Savings
Huge savings in time and money will be created as clients are able to view properties without having to physically go to them. Use a headset or display screen to guide clients through all your available properties that possess the required features, from the comfort of your offices. The client would choose their favourite ones to visit first, therefore dispensing with a lot of wasted time.

Feature Tags
Room features or other information CHOSEN BY YOU can be shown to clients when using the tour with the use of "hotspots" which when selected will reveal information about the relevant area. We can also implant audio or video clips which would activate when accessing different parts of the tour. This way you can guide people around the tour as you choose.

Dual View
See what your client is viewing when they are wearing the headset and talk them through the tour.

Analytics
We are able to provide figures on the quantities, frequencies, locations for all virtual tour and VR viewings for each property listed.
These figures can be used in conjunction with sales and lettings figures to create efficiency reports etc.
We will work with you to provide the most appropriate reports in the formats you require.
Take a Tour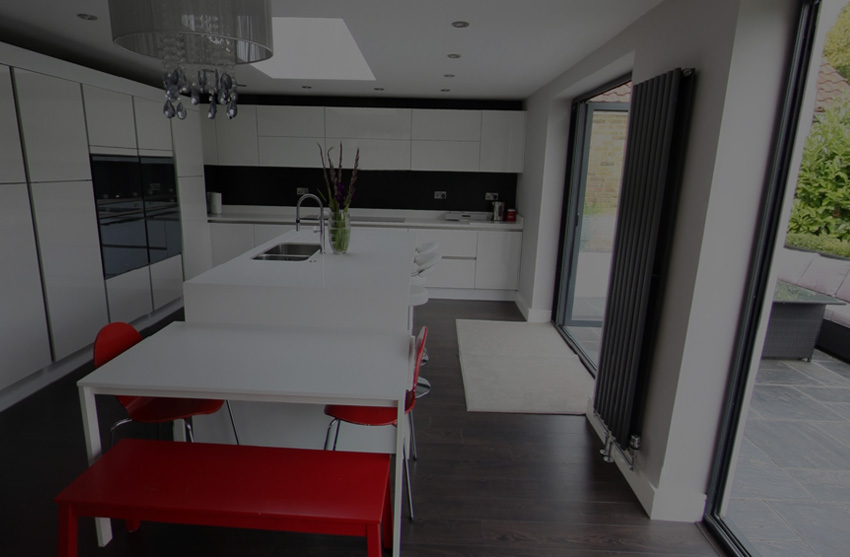 360 VR Tour
View the Reevo 360 tour in 2D or 3D

Advantages to your business
Standardised high quality property photography, floor plans, virtual tours and 3D VR experiences for all listings
Save staff time, show your clients suitable properties in a fraction of the time only showing properties to genuinely interested clients
Quicker sales – show clients all your listings without waiting for appointment times, and then take them to see their favourite one first
Increase listings – due to the less invasive nature of the VR service and the extra marketing capability
Increase sales / rentals by enabling many more viewings and the ability to reach a far wider audience
Show more properties – Attract customers by offering to save their time by viewing multiple properties in one place
Marketing opportunity – Offer customers the "opportunity" to experience VR
Build strong relationships with clients. Stand out from all their other experiences with estate agents
For more information on Reevo 360
Call: 020 3633 4055