Reevo 360 for Leisure Facilities, Museums, Tourist Attractions
Clients can view your space and all it's detail on their phone, laptop, tablet or PC
Our high definition photography and camera technology ensures that each space will be represented in the best light for your clients to view at any time.
Example of our Work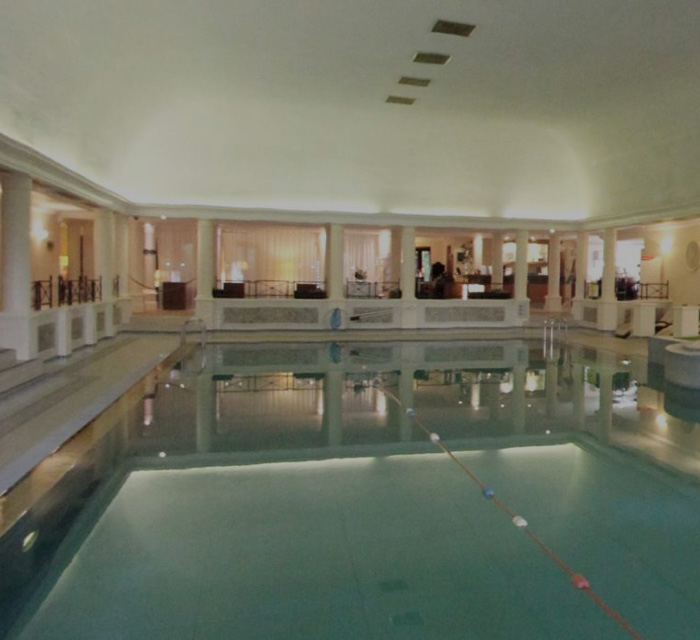 360 VR Tour
View the Reevo 360 tour in 2D or 3D
Benefits of using Reevo 360

Low Cost Tours
We provide high quality 360 degree 3d and 2d tours for a fraction of the cost available on the market.

Advertise your space to new clients
Show them how your exhibition, leisure facility or attraction is set-up, the many advantages offered, give people a taste so they will be more likely to visit.

Show off your product
Create virtual experiences of your exhibitions / events – charge money for people to experience an exhibition in VR. Enable people to see exhibitions after they have physically closed.

Uniquely 3D
"Virtually" place potential clients within your space. We will create a 3d Virtual Reality version of your space so people can look around either on screen or with the use of a VR headset. The user will feel as if they are truly there due to the depth provided by the 3d view. This will enable them to appreciate every aspect in detail as well as the true size and dimensions of any internal or external space.

Our tours – your site
Your clients will be able to see your Reevo 360 tour on your website. Don't worry about increased bandwidth costs as we will manage all that for you. Simply add an access button to your site and users will be able to see the tours (our techys can help with that also) on their screen or through a headset.

Feature Tags

Features or other information can be shown to clients when using the tour with the use of "hotspots" which when clicked-on will reveal information about the relevant area.
We can also implant audio or video clips which would activate when accessing different parts of the tour. This way you can guide people around the tour as you choose.
Advantages to your business
Increased sales – There would be an increased interest in your product as anyone who enquires or visits your website will be able to view it in all it's detail.
Show off the advantages you offer compared to your competition.
Wider Market – People who may feel it's too far to travel because they are not sure what you offer will be able to see the space without having to go anywhere. More people will visit when they see what is on offer.
Increase revenue – charge clients to see exhibitions in VR.
Increase customer satisfaction – customers that travel to your place will be excited at the prospect as they have seen what is on offer and have then chosen to visit. They will of course not be disappointed.
Reevo 360 services

Branded Headsets
We can provide you simple plastic or cardboard headsets, branded with your logo. Send headsets to those that enquire so they can view your vessel in 3d at their convenience.
For more information on Reevo 360

Call: 020 3633 4055