Commercial Property and Property Auctions
Example of our Work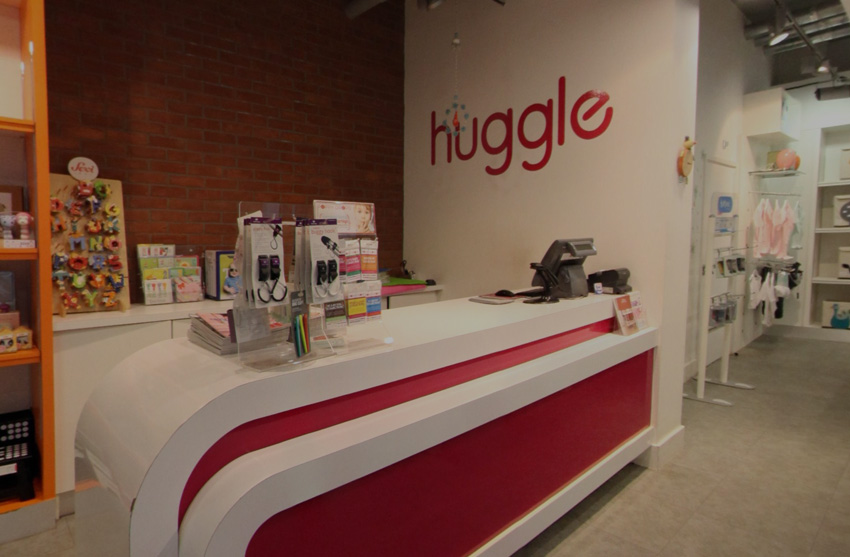 360 VR Tour
View the Reevo 360 tour in 2D or 3D

Benefits of using Reevo 360

Low Cost Tours
We provide high quality 360 degree 3D and 2D tours for a fraction of the cost available on the market. Enable potential purchasers to view a commercial space and all of it's benefits from anywhere, at any time they choose. Increase the size of your customer base, rentals, sales, listings and prices achieved by bringing the properties to the clients.

Uniquely 3D
"Virtually" place potential clients within your hotel or holiday home. We will create a 3D Virtual Reality version of your property so your potential guests can look around either on screen or with the use of a VR headset. The user will feel as if they are truly there due to the depth provided by the 3d view, enabling them to appreciate the true size and dimensions of all internal and external space.
2D On Screen Tours
Clients can view the property and all it's detail on their phone, laptop, tablet or PC. Display the commercial property on a large screen in your offices so you can take the client through the viewing. Our high definition photography and camera technology ensures that each space will be represented in the best light for your clients to view at any time.

Our tours - your site
Your clients will be able to see your Reevo 360 tour on your website. Don't worry about increased bandwidth costs as we will manage all that for you. Simply add an access button to your site and users will be able to see the tours (our techies can help with that also) on their screen or through a headset.

Feature Tags
Features and information about the property can be shown to clients when they are looking around the property.
Advantages to your business
Increased Reach: enable people across the country or abroad to view the commercial space. Those that are interested could buy without viewing or would make the effort to travel as they know it will be worth their while.
Increased sales: There would be an increase in the number of sales as the virtual tour will provide potential buyers and renters with enough information to make a positive decision. Sales would also increase as more potential clients would get to see the property in all it's detail.
Save staff time: those that want to view the property will know what they are going to see before visiting, therefore only people who are seriously interested will take the time to visit.



Increased listings: offer clients a larger potential customer base and only serious viewings
Higher Prices achieved at Auction: more people are likely to bid, both in the room and on the phones due to them seeing a property that they might not have had the time to travel to prior to the event.Portray a modern and professional image as clients experience VR for the first time with you.



Reevo 360 services

Branded Headsets
We can provide you with simple plastic or cardboard headsets, branded with your logo. Send headsets to clients so they can view your properties in 3d at their convenience.
For more information on Reevo 360
Call: 020 3633 4055